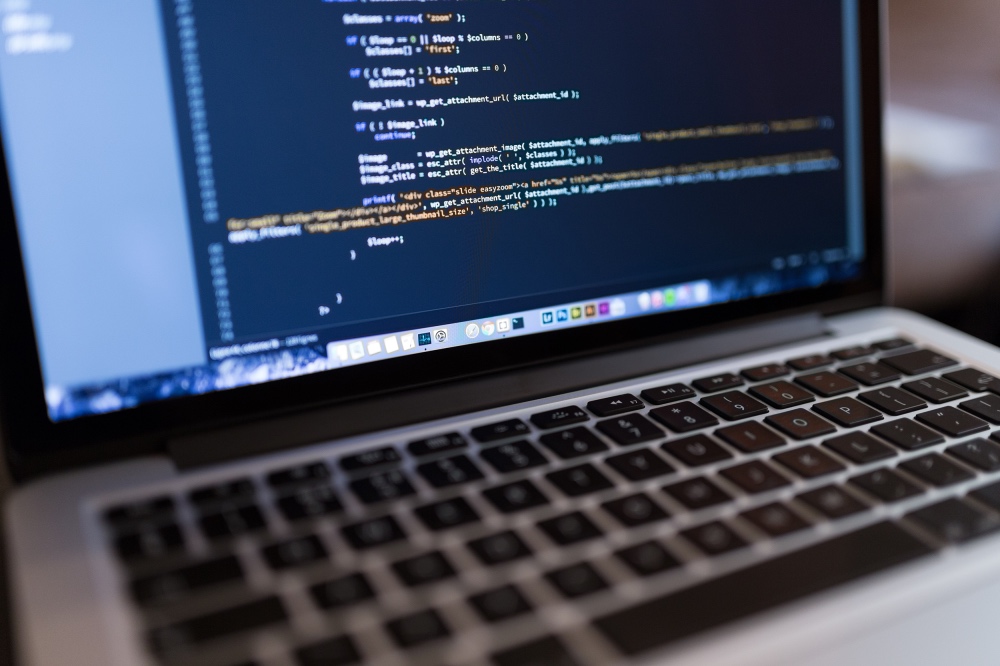 Bespoke Software Development
All companies rely to some extent on bespoke software. When it comes to upgrading existing bespoke software or starting a new system from scratch, we have a business software development team with tried and tested skills ready to help you.
We have audited existing systems and developed appropriate strategies. Sometimes this involves a re-write, sometimes transferring to off the shelf packages, and sometimes developing new bespoke business software.
We are local to the UK south coast (Hampshire, Dorset and Isle of Wight), with  many clients in London too.
Contact us now for an initial consultation and see what we can do to help you make your business more efficient through some cutting edge business software development.