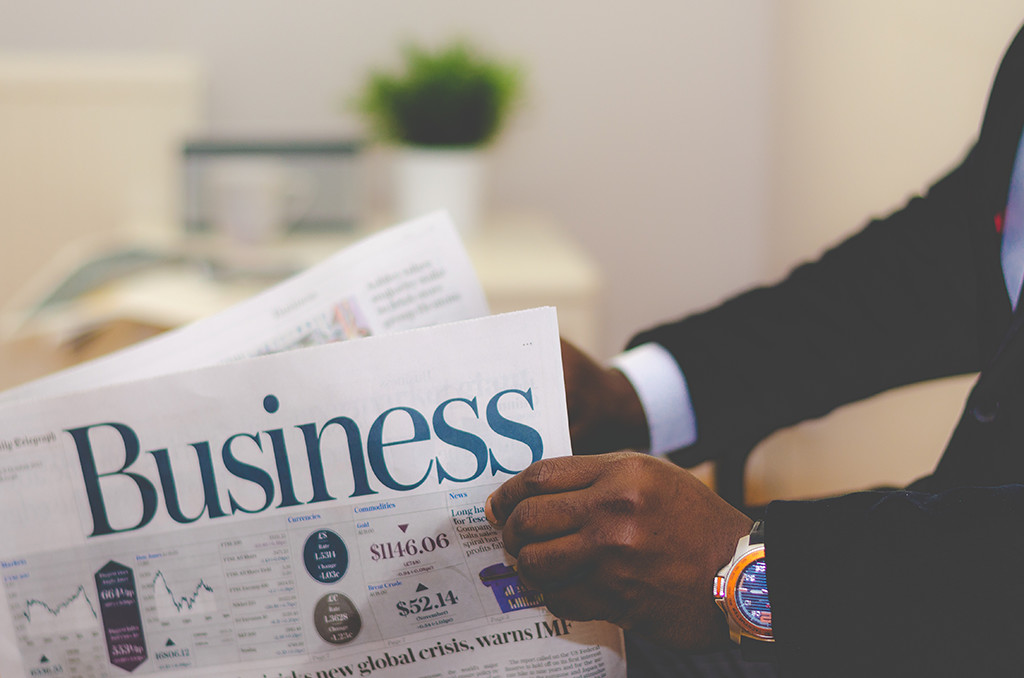 Management Consultants and Bespoke Software Developers
Our technical management consultants have decades of experience of many different commercial and public sector organisations. With a multi-decade view of the latest technological developments and a keen eye on current tech investment developments, we have assisted many startups, SMEs and large enterprises in the development of their own bespoke software and systems.
We will audit your existing IT / MIS / MRP systems. A fresh pair of eyes on your systems will always provide new insights and a candid non-partial review of where you are. We can take over maintenance, management and development of your processes and technology. We can also work within your team, bringing extra resource and skill sets.
We are always interested in new challenges, so if your business is going through a change of IT or organisational structure or even accessing finance, please contact us and find out how we can help.