Potentialife Mobile Native Apps, LMS and Data Visualisation
Starting in late 2012, we have worked with Potentialife Ltd from very early concept through to industry leading leadership development company.
Potentialife started with a very outline brief. We were able to turn that into a set of requirements that evolved over time into the present architecture of the Potentialife systems.
In particular we designed and implemented apps for Android and iOS. We designed and implemented a server side to receive the data generated by these apps. We translated a set of requirements defined in Excel into PHP and mySQL server side functionality coupled with client side HTML5 and Javascript.
We investigated and implemented plugins to WordPress and associated learning management system plugins. We worked with a partner company on delivery of the content and graphic design.
More recently we delivered Spanish versions of the Apps and LMS. A Windows Phone app (with another partner) is currently in the works.
We continue to develop and build out the system, currently improving workflow for participant management.
Contact us now for more information on how we can utilise this know-how for your business on info@winchesterinnovation.co.uk or call on 01962 920 128.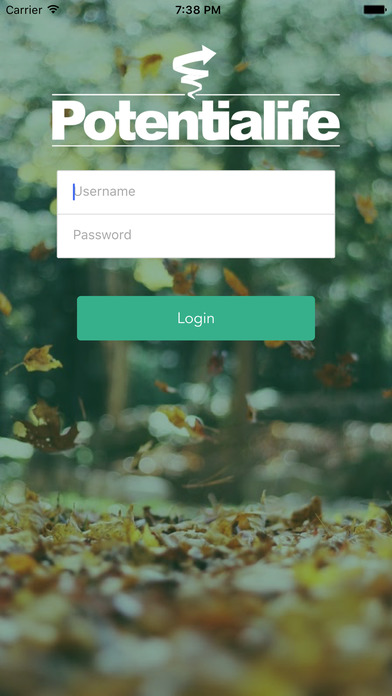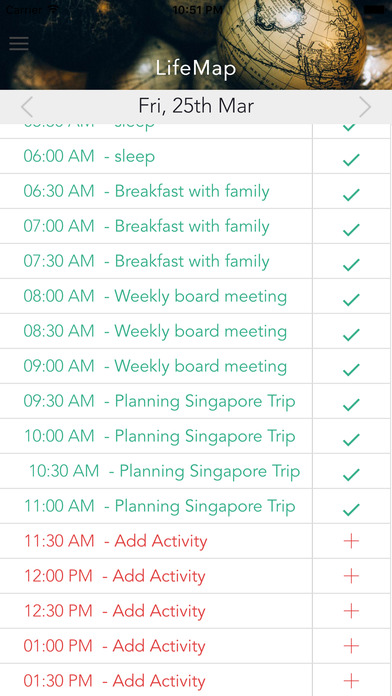 Winchester designed our systems (web apps, native apps, server side, compute algorithms, custom charting) from the ground up. They provide an excellent level of ongoing support and development expertise.
Daniel Philbin-Bowman, VP Europe.