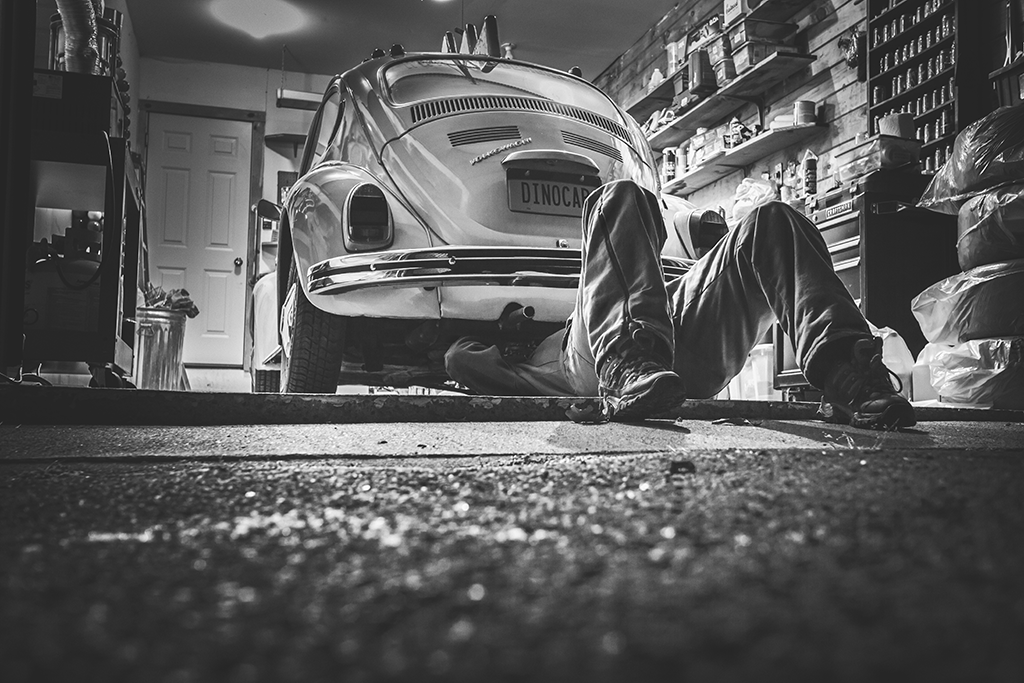 Special Projects (AKA Skunk Works)
Skunk Works is an official alias for Lockheed Martin's Advanced Development Programs (ADP), formerly called Lockheed Advanced Development Projects (ref Wikipedia).
What this means for your company is that if there are new ideas that you want to try out, evaluate or just technologies you need to investigate but haven't got the time then give us a call.
We spent many years in large companies tasked with keeping an eye out for new tech and associated new applications. Our blog post on the evolution of the Smartphone is a good example of how technology moves markets and visa versa. Call us to keep on top of developments.
We can also run a long term 'technology scout' programme for your business.