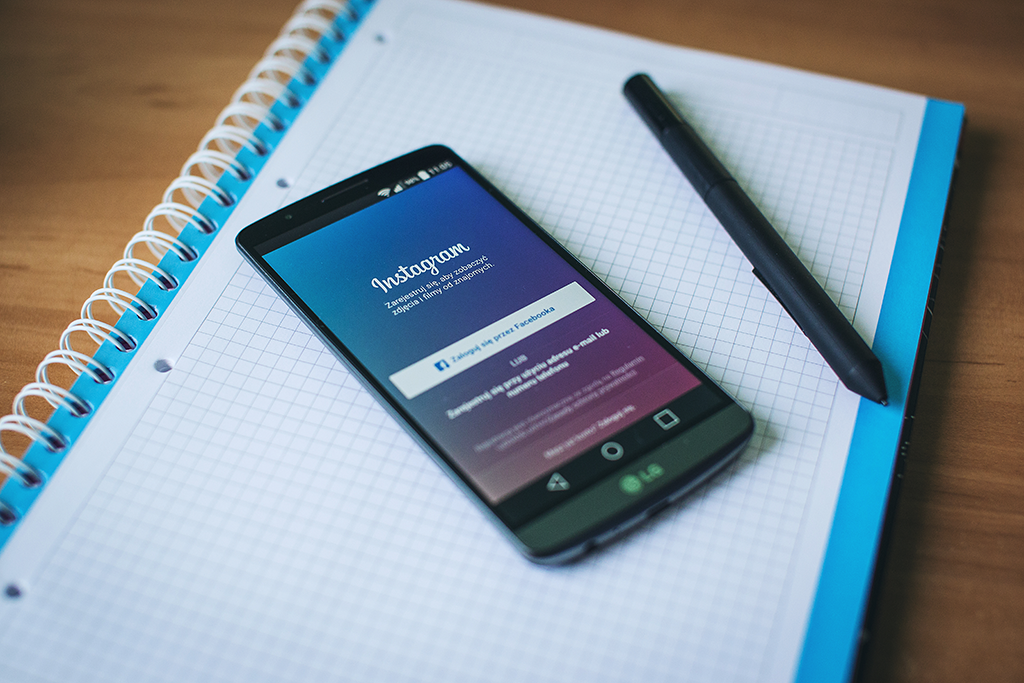 Cordova app development allows creation of one app project that can be distributed via iTunes (Apple), Google Play (Android) and Windows app stores. Cordova cross platform app development is applicable to certain types of app where native look and feel are less important, and there is limited us of underlying specialist hardware such as Bluetooth or advanced camera features.
More recently the Ionic framework has been augemnting Cordova to provide a rapid tool to create cross platform apps. We recently delivered a learning and development app for Windows Phone, iOS, Android and Desktop using Cordova/Ionic.
Contact our Cordova / Ionic Cross Platform App Development Team to discuss your next app development.