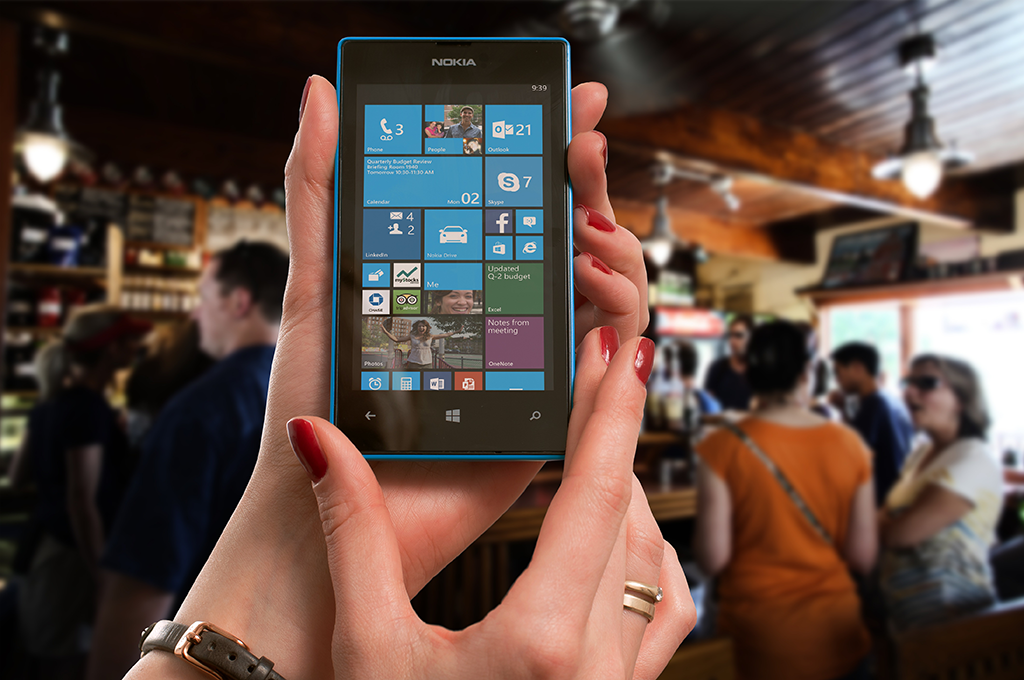 Our team of windows phone app developers had delivered windows phone apps for clients on the Windows Phone 8.1 and Windows Phone 10 variants.
We have extensive experience of developing windoes phone apps using the latest Microsoft tooling. Our windows phone app developments are generally for corporate clients due to the low penetration of Windows Phone OS into the consumer market.
If you have a requirement for a Windows Phone app then please contact us and see how we can help.