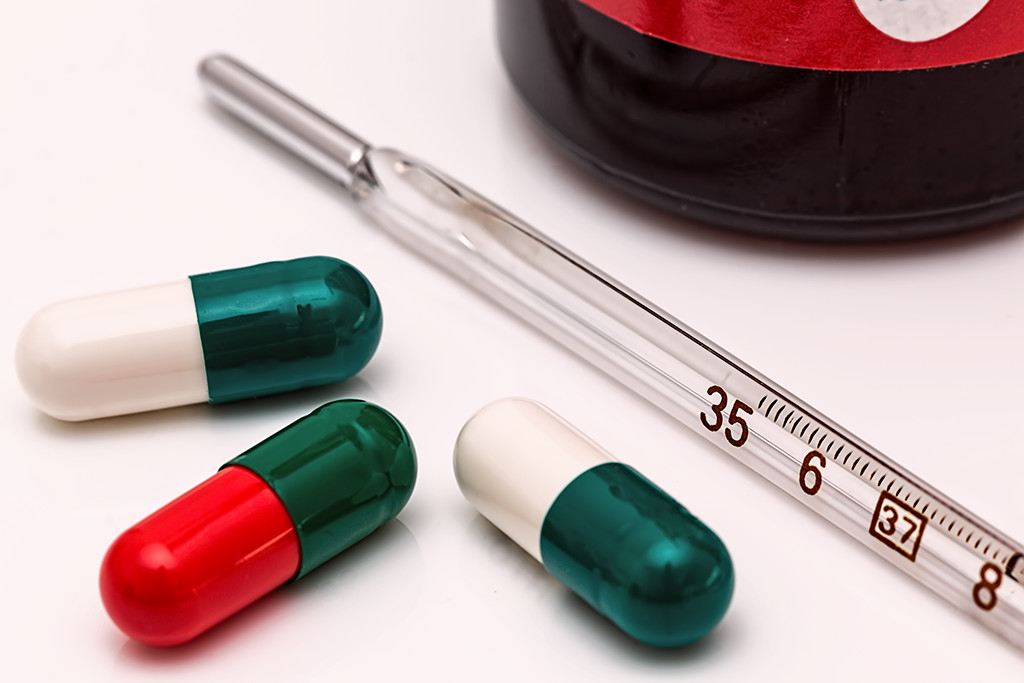 Healthcare Complaints Management System
A paperless, electronic healthcare complaints management system that has been deployed in many NHS CCGs. Deployed as a SaaS (Software as a Service) workflow available for purchase on a monthly basis.
Designed for efficient management of healthcare complaints including SIRIs, serious incidents, complaints and healthcare professional feedback. It will also import STEIS data.
Electronic reporting
Traceability
Highly secure
Easy to install, move and maintain
Fully supported
Developed in partnership with three CCGs